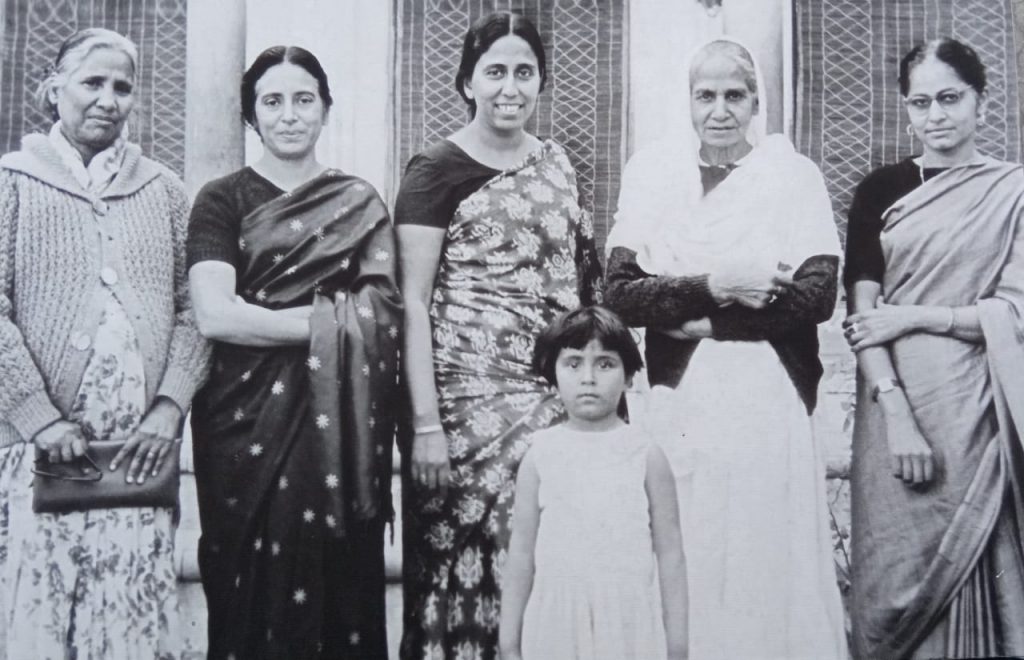 Kidwai Memorial Girl's Inter College is one of the principal educational institution of Allahabad. It is known for its excellent academic results and achievements in sports and cultural activities.Established by Mrs. Jamila Farooqi and her well-known social worker father Shri Syed Abdul Qadir in 1954, Kidwai Memorial Girls Inter College started as a primary school with strength of 120 girls, mainly belonging to the minority communities.The school grew in rank and status over the years and became an Intermediate College in 1961. The strength today has risen to more than to 2000 and the institution is recognized by the Education Department of the Govt of U.P. as a minority community institution.

The school is run by the Syed Abdul Qadir Memorial Trust, which is a public charitable and educational Trust. The Chairman of the trust is one of India's greatest writers, Shamsur Rahman Faruqi.The trust has been working principally towards the rehabilitation and education of girls from backward families; most of them below poverty line and not generally interested in educating their girl children.Very often, especially parents in minority families, prefer their girls to work from a young age before they are married off, often to families even more oppressive than their native environment.Unfortunately, the growth of Kidwai Memorial Girls' Inter College has been retarded because of lack of resources and infrastructure. There has been very little new construction, no effective or major repairs to the existing rooms and facilities. Most of the roofs are still made of asbestos sheets, tin sheets and old-style tiles. The roofs leak all monsoon; electrical fittings are temporary or mostly unprotected; lighting is just adequate. Most of the classrooms have no doors; the furniture is mostly ancient, broken or recycled.

All this is principally because of lack of funds.Please do support our cause of educating girl children and empowering women by donating generously and sharing the information of our fundraiser with your friends and family.All the funds raised will be spent towards immediate construction of school building, and further development of the school on all fronts.We, and our dear children studying at the school will ever remain grateful for your generous help.